Helping Your Baby
Use Their Mouth Properly
You may not know it, but taking care of your child's oral health starts from birth. Even from birth, your baby may have unique oral care needs you'll need to address to help them eat, drink, and even speak as they grow older.
Some of these problems include tongue ties and lip ties, unique issues affecting your baby's mouth tissue.
Elevate Dental is prepared to help address these concerns using innovative laser dentistry techniques. Find out how we can help your baby use their mouth properly and book an appointment with us today!
How Laser Technology Can Help
There are numerous oral health concerns that our Solea dental laser can help address, including tongue ties and lip ties.
We use the laser to make small incisions in the excess tissue under the tongue and lips during frenectomy (for lip ties) and frenotomy (for tongue ties) procedures. These incisions are made to free your child's lip and tongue from constricting tissue, helping them eat and drink safely and comfortably.
These procedures are common, safe, and cause very little discomfort for your baby. In some cases, we may not even need to use anesthesia!
What Are Tongue Ties?
Tongue ties, also known as ankyloglossia, occur when the tissue attached to the bottom of your child's tongue, called the lingual frenulum, is too short. When this tissue is too short, your child may have difficulty moving their tongue to eat, drink, and speak as they grow older.
Other symptoms may include:
Breastfeeding difficulties
Problems keeping teeth clean while eating
Gaps between lower front teeth
Difficulty gaining weight
What Are Lip Ties?
The tissue behind your child's lip is known as the frenulum. In some cases, babies may be born with a frenulum that is either too stiff or too thick, which can affect how well your baby can move their lips. When this happens, it is known as a lip tie.
If your baby has a lip tie, they may experience symptoms like:
Difficulty breastfeeding
Clicking sounds during feeding
Sleepiness and fatigue while feeding
Difficulty gaining weight
Book an Appointment Today
Tongue and lip ties are common issues for babies to experience, but we have the tools and techniques necessary to address these with care and comfort.
If your child struggles with these problems, book an appointment with our team today!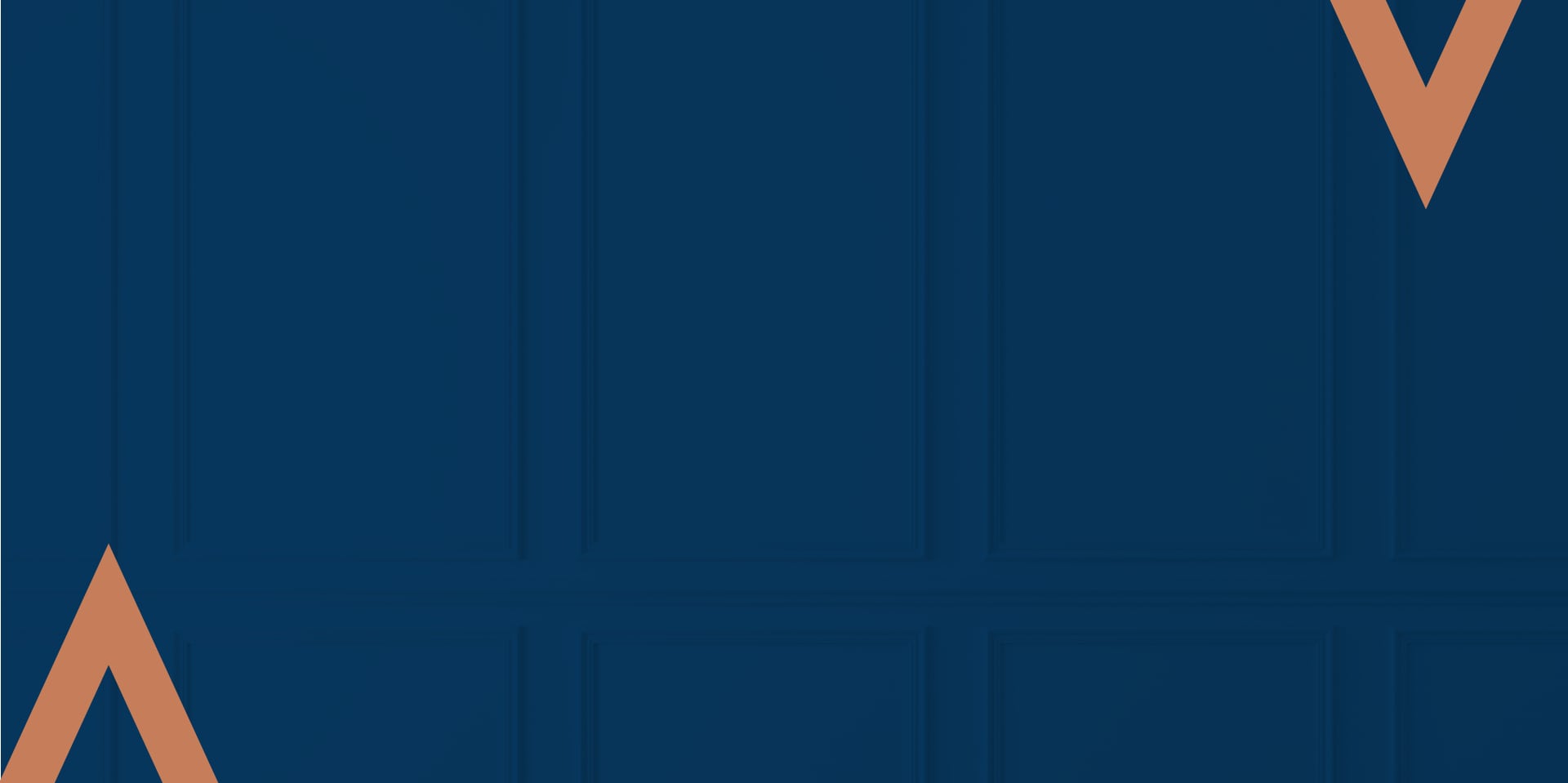 Our Location
Elevate Dental is conveniently located in the heart of Vernon, on 48th Avenue. We have free parking available in our private lot and street parking just a few steps away from our front doors.
If you're having trouble finding us, please give us a call!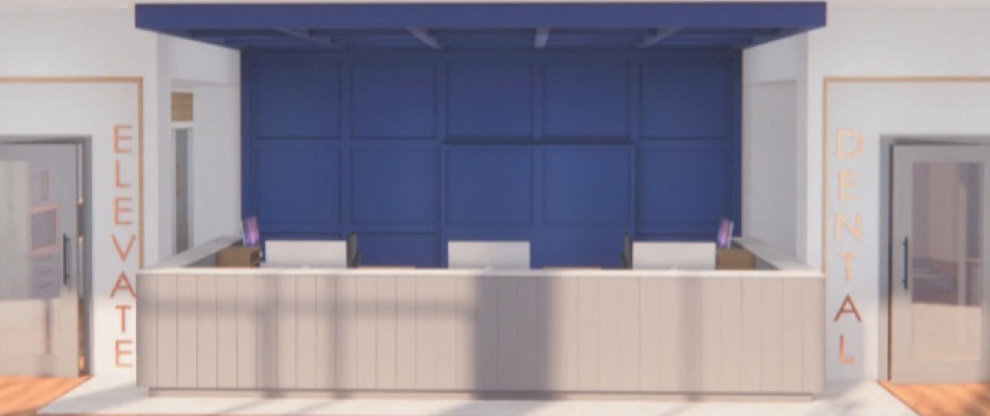 Our Address
2900 48th Ave

Vernon

,

BC

V1T-8Z6
Our Hours
Monday

:

8:00 AM

–

5:00 PM

Tuesday

:

8:00 AM

–

7:00 PM

Wednesday

:

8:00 AM

–

7:00 PM

Thursday

:

8:00 AM

–

5:00 PM

Friday

:

8:00 AM

–

3:00 PM

Saturday

:

Closed

Sunday

:

Closed
*Closed weekends and all statutory holidays


OUR TESTIMONIALS
I had an accident that resulted in a cracked tooth and a lot of pain. They saw me the same day I called and came in the next day, on a closed day on a long weekend, to fix it! Great staff ( thank you Cindy and Sherry) and Dr Hakkaarrt was very thorough in her assessment and repair of my injury. She is the best at giving freezing needles that I ever experienced. I would give 6 stars if I could. Thank you to you all for your help.
Dawn C.
Dr. Krystal is excellent! I highly recommend her and her team to everyone who is looking to keep their teeth where they should be.
Jay S.
I desperately needed to get out of pain. There are no words to describe how WONDERFUL my experience with Dr. Krystal and her staff! Greeted with respect, dignity and a deep desire to provide the best possible care for her patients and their many, diverse needs. Having neglected myself and my teeth comes the my own challenges and going to the dentist is quite a daunting challenge to say the least. Patience, persistence, and perseverance is what it takes with each individual and Dr. Krystal and her staff come through with flying colors! Alway's warm and welcoming and not satisfied until their patient is happy with whatever work may have been needed! My gratitude for this dentist and her staff goes beyond the stars! There is no other dentist I would go to or recommend! When you find the best, you keep it!
Lee-Ann S.