"Elevating" Our Practices
to Meet Your Needs
Elevate Dental is all about helping your family achieve the oral health you all deserve.
Our comprehensive services take a detailed look at your mouth and determine for opportunities to address issues. To help support your oral health, we've adopted numerous technologies.
Please keep reading to learn more about our array of tech, or see these devices in action by visiting us for an appointment. Book your next one with our team today!
Why We Focus on Technology
When supporting your family's oral health, we dedicate ourselves to using the latest tools, techniques, and technology available.
Dental strategies are constantly evolving to help families like yours enjoy healthy, happy, glowing smiles. By keeping up with and adapting to these changes, we're equipped to serve your family's oral health..
Whether we're filling a cavity or straightening your teeth, the tech we use is here to serve your family.
Technologies We Use
We combine the technologies we use with various tried-and-true techniques to deliver comprehensive dental experience.
Not only will we use techniques that you may already be familiar with, like x-rays, scaling, and polishing, but we'll also use lasers, oral appliances, and 3D imaging to personalize your treatment to your needs.
Check out our featured technologies, and visit their respective pages to learn more about how we use them and what you can expect during your appointment.
The Solea Dental Laser
The Solea dental laser is a tool we use to help address a vast array of oral health problems. The Solea laser can help us perform restorative services like fillings, certain surgical procedures like tongue ties, and even to treat snoring.
Please visit our Laser Dentistry page for a closer look at this technology and what it can help treat.
Vivos Sleep Apnea Appliance
If you constantly wake up throughout the night or spend your days feeling tired, hazy, and unrested, you might have sleep apnea.
Sleep apnea is a common issue that many adults can experience, and the most common treatment for it is a CPAP machine. Unfortunately, CPAP machines can be bulky, inconvenient, and disruptive to your partner. By creating a custom Vivos sleep apnea appliance, we can help you breathe more comfortably through the night and get the restful sleep you deserve.
Find out how the Vivos Method can help address your sleep apnea problems and visit our Sleep Apnea Treatment page for more information.
Custom Aligner Development
Misaligned teeth are a common issue that many children and adults face, but not everyone wants to go through the process of braces.
To those looking for an alternative to traditional orthodontic strategies, we offer SureSmile clear aligners. With the help of 3D imaging technology and working alongside SureSmile, we can create a custom clear aligner plan to help straighten your teeth and reduce the risk of issues that misaligned teeth may cause.
Please visit our Clear Aligners page if you'd like to know more.
We're Ready to Serve You
Our commitment is to you, your family, and your family's oral health. With the help of our technologies and techniques, our mission is to support your oral health and "elevate" your dental experience.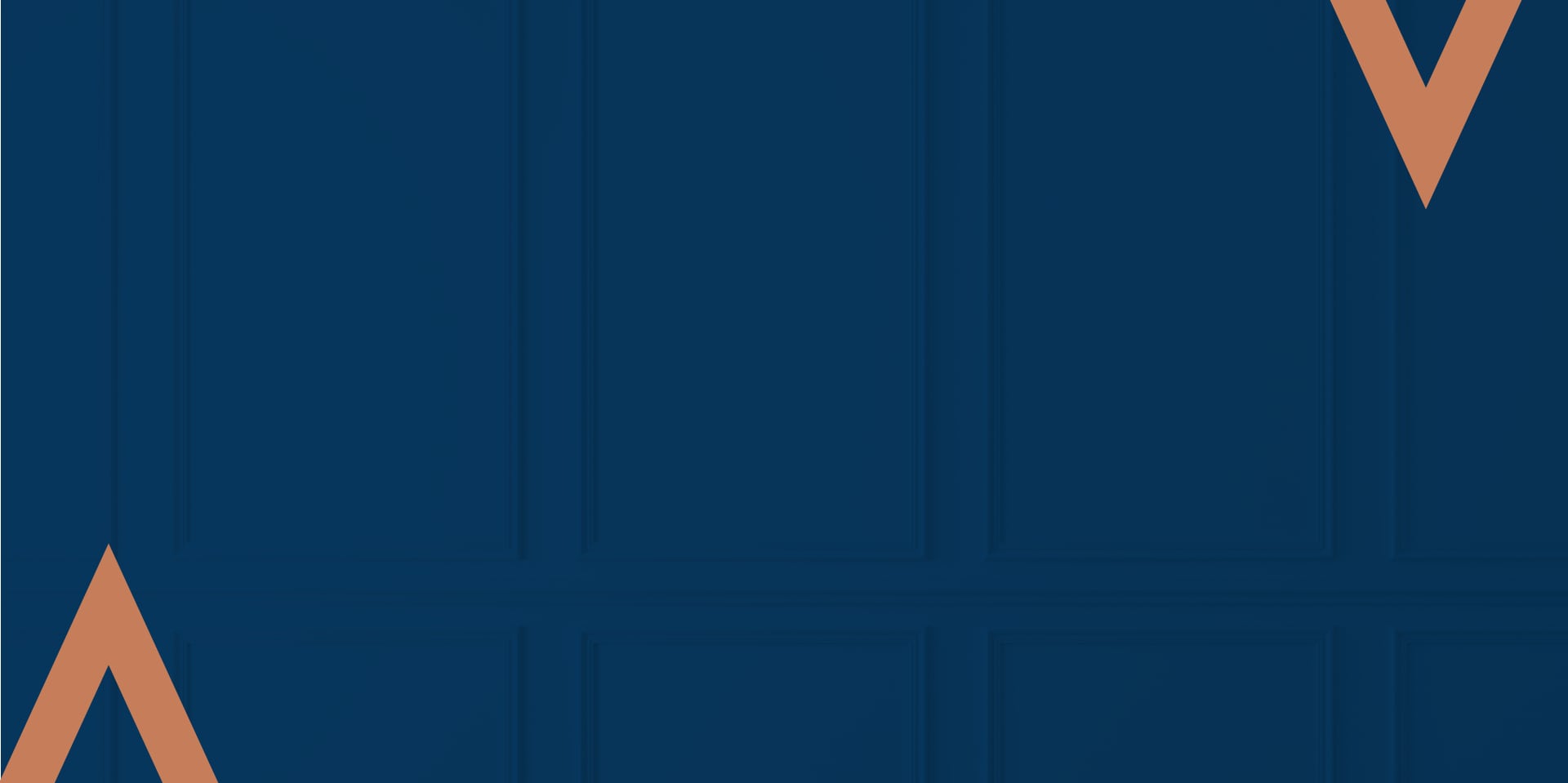 Our Location
Elevate Dental is conveniently located in the heart of Vernon, on 48th Avenue. We have free parking available in our private lot and street parking just a few steps away from our front doors.
If you're having trouble finding us, please give us a call!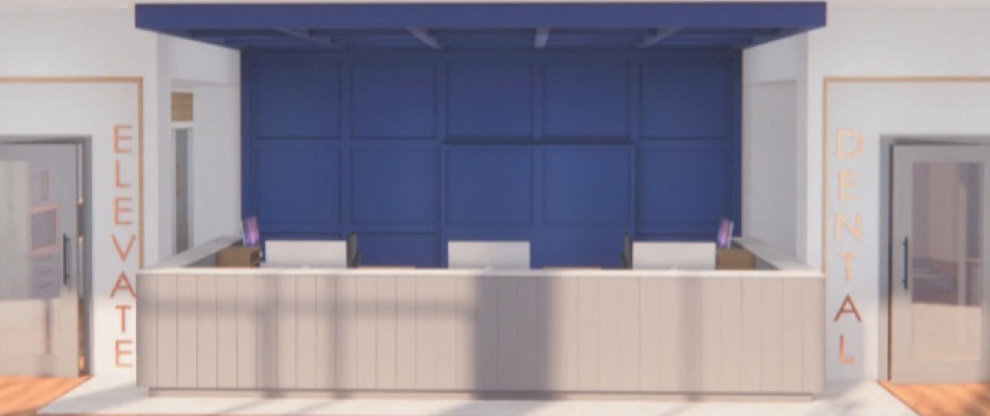 Our Address
2900 48th Ave

Vernon

,

BC

V1T-8Z6
Our Hours
Monday

:

8:00 AM

–

5:00 PM

Tuesday

:

8:00 AM

–

7:00 PM

Wednesday

:

8:00 AM

–

7:00 PM

Thursday

:

8:00 AM

–

5:00 PM

Friday

:

8:00 AM

–

3:00 PM

Saturday

:

Closed

Sunday

:

Closed
*Closed weekends and all statutory holidays


OUR TESTIMONIALS
I had an accident that resulted in a cracked tooth and a lot of pain. They saw me the same day I called and came in the next day, on a closed day on a long weekend, to fix it! Great staff ( thank you Cindy and Sherry) and Dr Hakkaarrt was very thorough in her assessment and repair of my injury. She is the best at giving freezing needles that I ever experienced. I would give 6 stars if I could. Thank you to you all for your help.
Dawn C.
Dr. Krystal is excellent! I highly recommend her and her team to everyone who is looking to keep their teeth where they should be.
Jay S.
I desperately needed to get out of pain. There are no words to describe how WONDERFUL my experience with Dr. Krystal and her staff! Greeted with respect, dignity and a deep desire to provide the best possible care for her patients and their many, diverse needs. Having neglected myself and my teeth comes the my own challenges and going to the dentist is quite a daunting challenge to say the least. Patience, persistence, and perseverance is what it takes with each individual and Dr. Krystal and her staff come through with flying colors! Alway's warm and welcoming and not satisfied until their patient is happy with whatever work may have been needed! My gratitude for this dentist and her staff goes beyond the stars! There is no other dentist I would go to or recommend! When you find the best, you keep it!
Lee-Ann S.