Get Help
Protecting Your Oral Health
At Elevate Dental, our mission is to help your family find personalized solutions for all of your oral health needs, and Perio Protect is one of the many ways we can help manage and treat gum disease.
Let's talk about whether Perio Protect is suitable for you or your loved one when you come in for a dental exam. Book your appointment today.
Why Is Treating Gum Disease Important?
Lack of proper brushing and flossing can allow bacteria to build upon your teeth and even below the gum line. Eventually, this can lead to gingivitis and periodontitis—gum diseases that can cause swelling, tenderness, bleeding, bad breath, and possibly tooth loss.
Even if you have a strong oral health routine, smoking tobacco, genetics, and immune system problems can increase your risk of developing gum disease. In fact, gum disease is so common that researchers suggest 7 out of 10 Canadians will develop gum disease at some point in their life.
Gum disease doesn't just affect your oral health. If left untreated, bacteria from gum disease could contribute to the development of respiratory disease, rheumatoid arthritis, and coronary artery disease.
How Perio Protect Can Help
Perio Protect is a non-invasive gum disease treatment that uses a tooth tray to conveniently and comfortably deliver medication to your gums where regular brushing and flossing might not reach. It's simple enough to use that you can easily add it to your regular oral health routine at home.
Bacteria from plaque and tartar can build up just below the gum line for long periods. If left to develop, you may need surgery or other gum disease procedures to remove infected tissues.
However, the Perio Protect tray is specifically designed to help medications reach these hard-to-reach pockets and combat bacteria before they lead to further oral health issues.
Speaking to Us
Before we can recommend a Perio Protect treatment, we first need to ensure that it's right for you. During a dental exam, we'll take a look at your oral health, search for issues, and personalize a treatment based on the information we gather.
In many cases, we will recommend the Perio Protect tray alongside other treatments like laser dentistry and scaling during your routine cleanings.
Creating Your Tray
If Perio Protect is an appropriate treatment for you, our next step is to create impressions of your teeth and send them to a lab to create the tray.
Once we receive your tray, we'll have you come in for a follow-up appointment to go over your personalized treatment plan and how to use and clean your tray properly.
Wearing the Perio Protect Tray
When you start your treatment, we can supply low concentration hydrogen peroxide for you to fill your Perio Protect trays with. When you place the tray over your teeth, it helps seal in the hydrogen peroxide and encourages it to reach deep pockets of your gums where brushing and flossing can't reach.
Depending on your treatment, you'll keep the tray on your teeth for a few minutes. While the treatment doesn't cure gum disease, it can help manage bacteria and reduce the risk of needing more invasive treatments later on.
Find Out if Perio Protect Is Right for You
Take control over your oral health and find out if Perio Protect can help you manage the risk of gum disease. Book your next appointment at Elevate Dental today.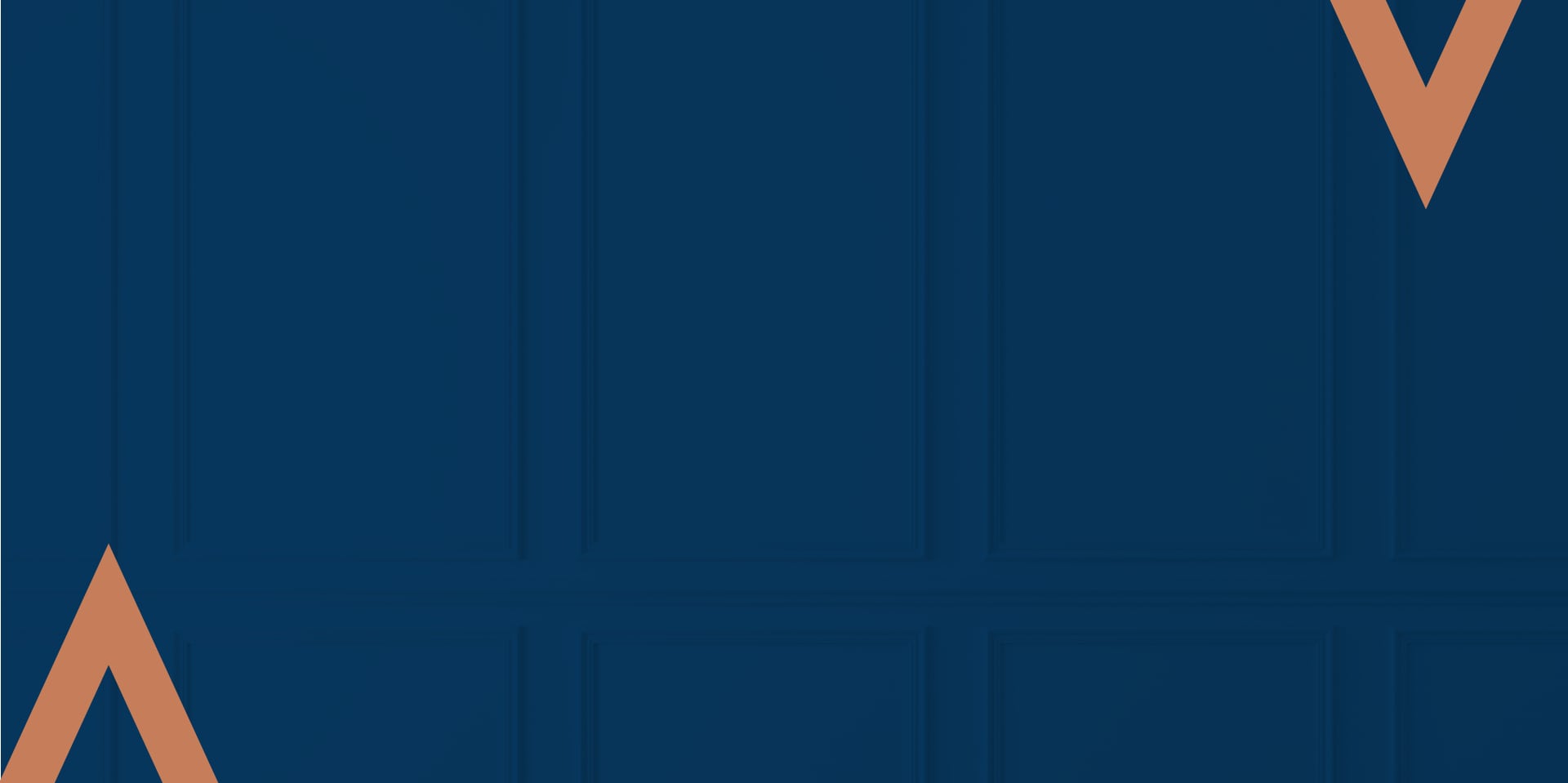 Our Location
Elevate Dental is conveniently located in the heart of Vernon, on 48th Avenue. We have free parking available in our private lot and street parking just a few steps away from our front doors.
If you're having trouble finding us, please give us a call!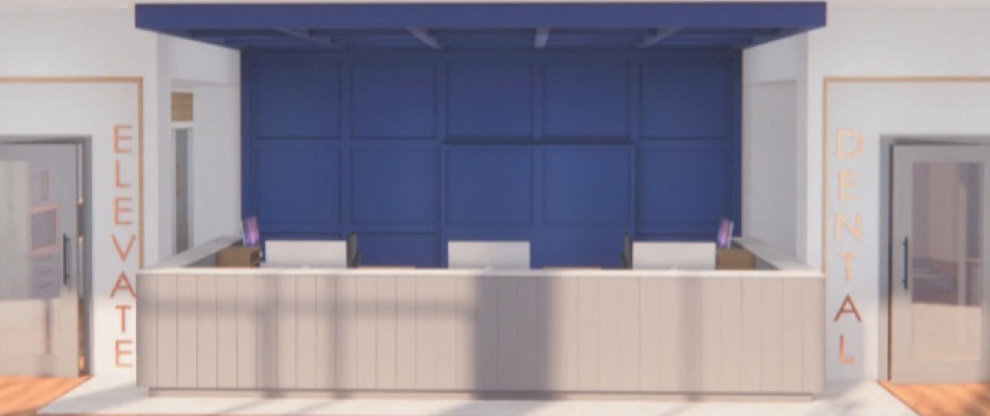 Our Address
2900 48th Ave

Vernon

,

BC

V1T-8Z6
Our Hours
Monday

:

8:00 AM

–

5:00 PM

Tuesday

:

8:00 AM

–

7:00 PM

Wednesday

:

8:00 AM

–

7:00 PM

Thursday

:

8:00 AM

–

5:00 PM

Friday

:

8:00 AM

–

3:00 PM

Saturday

:

Closed

Sunday

:

Closed
*Closed weekends and all statutory holidays


OUR TESTIMONIALS
I had an accident that resulted in a cracked tooth and a lot of pain. They saw me the same day I called and came in the next day, on a closed day on a long weekend, to fix it! Great staff ( thank you Cindy and Sherry) and Dr Hakkaarrt was very thorough in her assessment and repair of my injury. She is the best at giving freezing needles that I ever experienced. I would give 6 stars if I could. Thank you to you all for your help.
Dawn C.
Dr. Krystal is excellent! I highly recommend her and her team to everyone who is looking to keep their teeth where they should be.
Jay S.
I desperately needed to get out of pain. There are no words to describe how WONDERFUL my experience with Dr. Krystal and her staff! Greeted with respect, dignity and a deep desire to provide the best possible care for her patients and their many, diverse needs. Having neglected myself and my teeth comes the my own challenges and going to the dentist is quite a daunting challenge to say the least. Patience, persistence, and perseverance is what it takes with each individual and Dr. Krystal and her staff come through with flying colors! Alway's warm and welcoming and not satisfied until their patient is happy with whatever work may have been needed! My gratitude for this dentist and her staff goes beyond the stars! There is no other dentist I would go to or recommend! When you find the best, you keep it!
Lee-Ann S.