Elevate
Your Smile
While crooked teeth and overcrowding can lead to obvious cosmetic concerns, they can also lead to less obvious problems that could affect your oral health.
When teeth come in misaligned or crooked, it can make it difficult for you to clean or floss specific areas properly. Over time, bacteria can build up and increase the risk of tooth decay and gum disease.
Orthodontic dentistry like clear aligners can help realign your smile and give you the chance to manage your oral health properly. Find out how our team can help you elevate your smile and book your appointment today!
What Is Orthodontic Dentistry?
Orthodontic dentistry is a specific type of dentistry that focuses on straightening and realigning your teeth and bite.
If teeth come in incorrectly, it can make it difficult for you to chew certain foods. It can also create pain or tension in your jaw muscles, and increase the risk of chipping or damaging a tooth. There are a few different types of bites you may develop, including:
Overbite
Overjet
Underbite
Crossbite
Open bite
By recommending an orthodontic treatment, our goal is to realign your teeth and correct your bite. It's a process that could take months or years to complete, but the result could help preserve your oral health for your entire life.
So, What Are SureSmile Clear Aligners?
Braces are one of the most common and effective ways to help people achieve straighter teeth, but we completely understand if braces aren't a natural fit for you or your lifestyle. You may want more flexibility if you play sports or don't wish to change your eating habits while undergoing treatment. This is where SureSmile can help.
SureSmile is a teeth-straightening process that uses a series of aligners that you wear for 22 hours a day, every day for about 12 to 18 months. During the treatment, you gradually replace your aligners with a new set every week to gradually shift your teeth into a straighter position.
SureSmile retainers are easily removable, simple to clean, and could provide the results you're looking for. The discretion and convenience SureSmile provides makes them a popular choice for adults wanting straighter teeth.
What You Can Expect
If you're looking to achieve straighter teeth, SureSmile can be a fantastic choice. However, there is still a detailed process our team follows to ensure SureSmile is right for you and your needs.
To kick things off, we'll perform a dental exam to determine what types of issues you're experiencing and whether SureSmile can help address them. Although SureSmile aligners could help straighten your teeth, they still may not be the right choice for you. If this is the case, we'll be happy to discuss our other orthodontic options to see if they may suit your needs better.
Your Consultation Appointment
If we believe you're a candidate for SureSmile, we'll go over what the entire treatment could look like for you and address any questions or concerns you may have.
Preparing Your Aligners
Once we talk about the SureSmile process, the next step is to create your aligners. Using 3D scanning technology, we can create your aligners and adjust them slightly to help correct the issues you're experiencing.
We'll create dozens of aligners over the course of your treatment, each customized to fit your bite while correcting misalignments.
Fitting Your Aligners
Once we create your first few aligners, we'll perform a fitting to make sure they feel comfortable and secure over your teeth. We'll also provide instructions on how to properly care for your aligners.
Cleaning your SureSmile aligners involves:
Rinsing your aligners every night
Gently brushing your aligners with a soft toothbrush
Storing your aligners in their protective case when they are not in use
Follow-Up with Your Progress
We'll book follow-up appointments every 6 to 8 weeks to monitor your progress and address complications should they arise. During your follow-up appointment, we'll also provide your next set of aligners and make adjustments to your treatment if necessary.
See if SureSmile Aligners Are Right for You
Elevate your life with a confident, straight, beaming smile!
If you're interested in what SureSmile could offer you, book an appointment with the team at Elevate Dental today.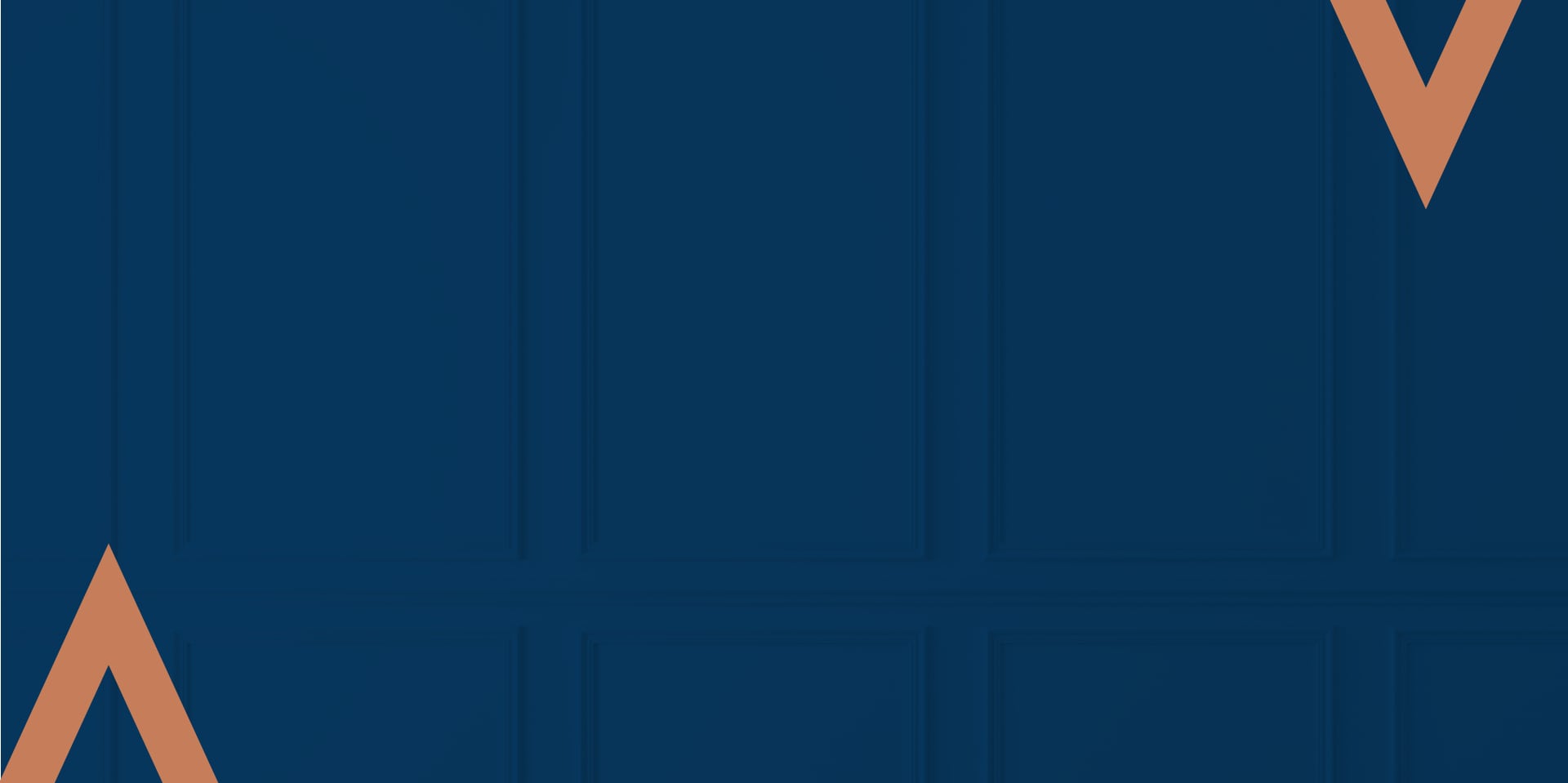 Our Location
Elevate Dental is conveniently located in the heart of Vernon, on 48th Avenue. We have free parking available in our private lot and street parking just a few steps away from our front doors.
If you're having trouble finding us, please give us a call!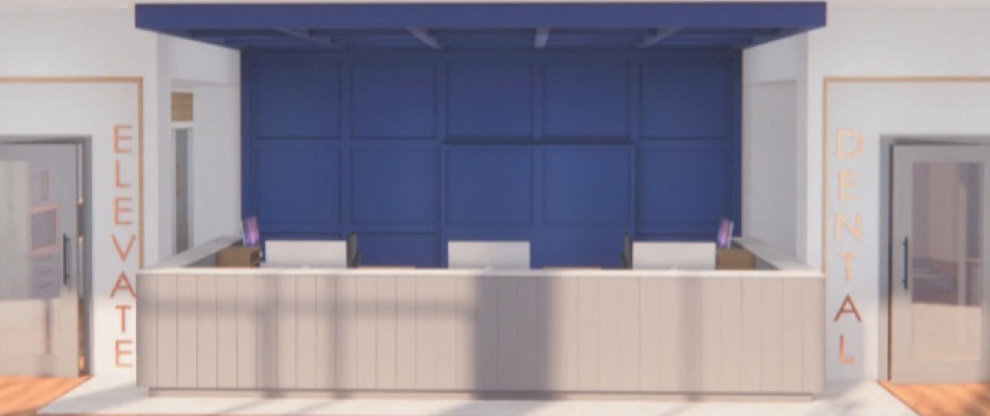 Our Address
2900 48th Ave

Vernon

,

BC

V1T-8Z6
Our Hours
Monday

:

8:00 AM

–

5:00 PM

Tuesday

:

8:00 AM

–

7:00 PM

Wednesday

:

8:00 AM

–

7:00 PM

Thursday

:

8:00 AM

–

5:00 PM

Friday

:

8:00 AM

–

3:00 PM

Saturday

:

Closed

Sunday

:

Closed
*Closed weekends and all statutory holidays


OUR TESTIMONIALS
I had an accident that resulted in a cracked tooth and a lot of pain. They saw me the same day I called and came in the next day, on a closed day on a long weekend, to fix it! Great staff ( thank you Cindy and Sherry) and Dr Hakkaarrt was very thorough in her assessment and repair of my injury. She is the best at giving freezing needles that I ever experienced. I would give 6 stars if I could. Thank you to you all for your help.
Dawn C.
Dr. Krystal is excellent! I highly recommend her and her team to everyone who is looking to keep their teeth where they should be.
Jay S.
I desperately needed to get out of pain. There are no words to describe how WONDERFUL my experience with Dr. Krystal and her staff! Greeted with respect, dignity and a deep desire to provide the best possible care for her patients and their many, diverse needs. Having neglected myself and my teeth comes the my own challenges and going to the dentist is quite a daunting challenge to say the least. Patience, persistence, and perseverance is what it takes with each individual and Dr. Krystal and her staff come through with flying colors! Alway's warm and welcoming and not satisfied until their patient is happy with whatever work may have been needed! My gratitude for this dentist and her staff goes beyond the stars! There is no other dentist I would go to or recommend! When you find the best, you keep it!
Lee-Ann S.