A More Comfortable
Approach to Dentistry
If you or your child have trouble coping with dental anxiety, the Solea dental laser may be able to help!
The Solea dental laser removes or reduces the use of drills and needles during routine dental procedures to provide a more relaxing experience without sacrificing the quality of care you deserve. By using the Solea dental laser, you can get the care you need quickly and comfortably, and get back to your day quicker.
Book your appointment today at Elevate Dental.
Why Laser Dentistry?
Dental anxiety is a medical term to describe being nervous about seeing the dentist. Anxiety can stem from treatments, painful past experiences, and even the very tools our doctors use to give you the care you need.
Dental anxiety can be so extreme that it outright prevents people from seeing their dentist. However, the Solea dental laser is here to help manage your dental anxiety by providing a more comfortable experience in the dentist's chair.
The Solea dental laser system is a unique device that uses CO2 to help treat oral health issues affecting your teeth and gums. Depending on the type of treatment you need, you may not even need an anesthetic!
What Can the Solea Dental Laser Treat?
The Solea dental laser is FDA-approved for treating teeth and gums. It works by targeting and removing hard and soft tissues in your mouth that are affected by issues caused by tooth decay and gum disease.
The accuracy and speed of the Solea dental laser can help reduce treatment times as well as pain, discomfort, and bleeding related to various oral health procedures. In some cases, the Solea dental laser can complete treatments in mere minutes.
Cavities
Cavities are a common oral health issue that could lead to further problems if they're not addressed.
The Solea dental laser can cut through damaged enamel, creating an opening for our team to fill and preserve your tooth health.
Please visit our Fillings & Restorative Dentistry page to learn more about fillings and other strategies we can use to restore your natural, healthy smile.
Tongue Ties & Lip Ties
Some children may have specific oral health problems when they're born, and some of the most common are tongue ties and lip ties.
Tongue ties occur when the tissue that connects the tongue to the bottom of your mouth is too short, and lip ties can happen when the tissue behind your child's lip is too stiff. When these issues occur, your child may have difficulty using their mouth properly, leading to issues while eating, drinking, or speaking.
Laser technologies can help remove these tissues, giving your child more control over their tongue and lips. Learn more about these issues by visiting our Tongue Ties & Lip Ties page.
Snoring Treatments
We all deserve a quality night's rest, but snoring can make it difficult to sleep soundly through the night and can interrupt your partner's sleep, as well!
Using laser technology, we can treat certain areas of your mouth that may contribute to your snoring habits, helping you and everyone around you get the sleep you all deserve.
Please visit our Laser Treatment for Snoring page for more information!
Is Laser Dentistry Right For You?
Find out how laser dentistry techniques can serve you and your child's oral health and book an appointment with our team today!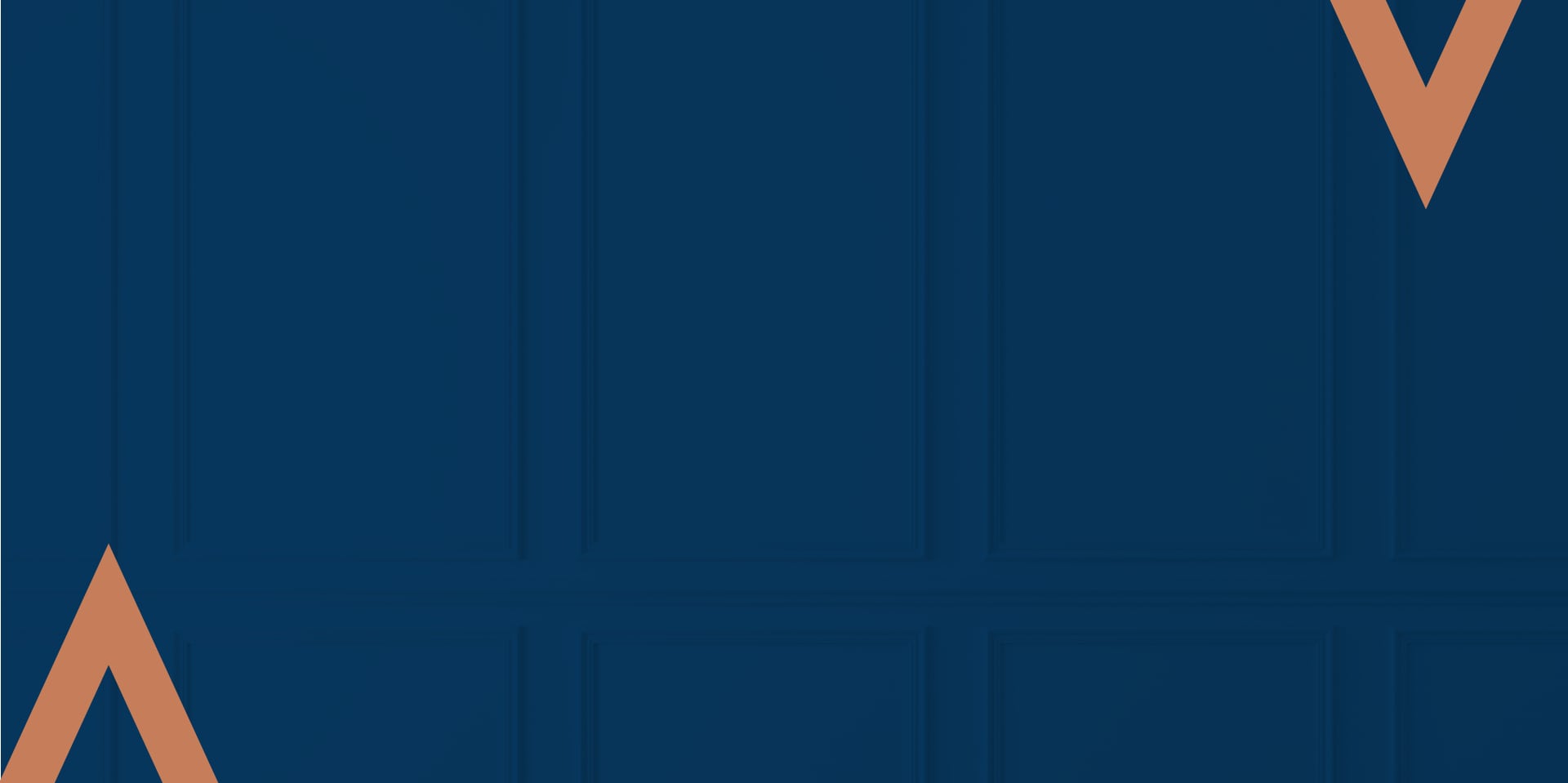 Our Location
Elevate Dental is conveniently located in the heart of Vernon, on 48th Avenue. We have free parking available in our private lot and street parking just a few steps away from our front doors.
If you're having trouble finding us, please give us a call!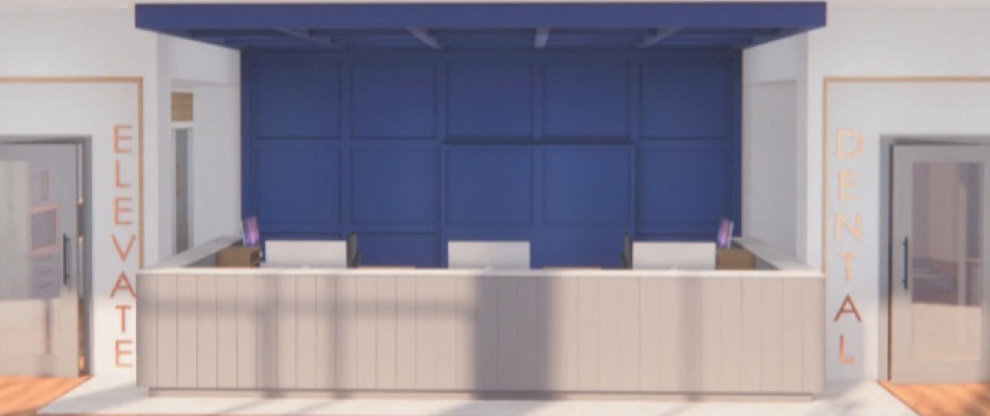 Our Address
2900 48th Ave

Vernon

,

BC

V1T-8Z6
Our Hours
Monday

:

8:00 AM

–

5:00 PM

Tuesday

:

8:00 AM

–

7:00 PM

Wednesday

:

8:00 AM

–

7:00 PM

Thursday

:

8:00 AM

–

5:00 PM

Friday

:

8:00 AM

–

3:00 PM

Saturday

:

Closed

Sunday

:

Closed
*Closed weekends and all statutory holidays


OUR TESTIMONIALS
I had an accident that resulted in a cracked tooth and a lot of pain. They saw me the same day I called and came in the next day, on a closed day on a long weekend, to fix it! Great staff ( thank you Cindy and Sherry) and Dr Hakkaarrt was very thorough in her assessment and repair of my injury. She is the best at giving freezing needles that I ever experienced. I would give 6 stars if I could. Thank you to you all for your help.
Dawn C.
Dr. Krystal is excellent! I highly recommend her and her team to everyone who is looking to keep their teeth where they should be.
Jay S.
I desperately needed to get out of pain. There are no words to describe how WONDERFUL my experience with Dr. Krystal and her staff! Greeted with respect, dignity and a deep desire to provide the best possible care for her patients and their many, diverse needs. Having neglected myself and my teeth comes the my own challenges and going to the dentist is quite a daunting challenge to say the least. Patience, persistence, and perseverance is what it takes with each individual and Dr. Krystal and her staff come through with flying colors! Alway's warm and welcoming and not satisfied until their patient is happy with whatever work may have been needed! My gratitude for this dentist and her staff goes beyond the stars! There is no other dentist I would go to or recommend! When you find the best, you keep it!
Lee-Ann S.