Elevate Your
Understanding of Sleep Apnea
When was your last restful night of sleep? Is snoring affecting your sleep as well as your partner's? You might be struggling with obstructive sleep apnea.
Obstructive sleep apnea (OSA) is the most common sleep disorder in the world, and it currently affects over 5 million Canadians. While some Canadians might not know that they have sleep apnea, its symptoms can have a long-standing effect on your health and quality of life.
If you're concerned about sleep apnea, call our team and find out how Elevate Dental can help you today.
What Is Sleep Apnea?
Sleep apnea is a sleeping disorder that affects how you breathe at night. There are 3 different ways you can experience sleep apnea:
Obstructive sleep apnea
Central sleep apnea
Complex sleep apnea
Obstructive sleep apnea is the most common, and develops when your throat and palate muscles relax too much and block your airway. Central sleep apnea occurs when your brain has difficulty managing your breathing while you sleep. Complex is a mix of obstructive and central sleep apnea.
Elevate Dental is prepared to treat OSA using various modern approaches and techniques.
What Are the Risks of Sleep Apnea?
Some of the most common sleep apnea symptoms include:
Dry mouth
Hypersomnia
Insomnia
Irritability
Morning headaches
Snoring
Sleep apnea could increase the risk of developing several different health complications like heart disease, high blood pressure, and diabetes. On top of this, sleep apnea doesn't just affect you—it could also affect the quality of your partner's sleep!
Diagnosing Sleep Apnea with the Home Sleep Test
Determining how sleep apnea affects you starts with our Home Sleep Test, provided by SleepImage.
During the Home Sleep Test, we'll have you wear a high-tech ring on your finger that analyzes your sleep patterns, like how well you sleep and for how long, to see how much sleep you're getting in a night.
The information it collects is conveniently sent to our team. From here, we can determine what type of treatment may be best for addressing your sleep apnea symptoms.
Our Treatment Options
At Elevate Dental, we want to provide solutions that fit your lifestyle. While the CPAP machine is one of the most common sleep apnea treatments available, it might not be the most suitable option for your partner.
We're proud to offer Vivos sleep apnea and Solea Sleep snoring treatments. Depending on how severe your symptoms are, we may recommend a combination of both treatments.
Vivos Sleep Apnea Appliance
Vivos is a sleep apnea appliance that helps open your airways by gently pushing your tongue and jaw forward and widening your palate to help you breathe through your nose.
Learn more on our Vivos Sleep Apnea Appliance page today!
Solea Sleep Laser Treatment
Solea laser treatment is a procedure we can recommend to help tighten collagen fibres in your soft palate tissues to help reduce vibrations that cause snoring as well as open your airway.
Visit our Solea Sleep page to learn more about this treatment today!
Talk to Elevate Dental Today
Sleep apnea can affect people of all ages, but there are ways our team can help. Find out if you're a candidate for our sleep apnea procedures and book your appointment at Elevate Dental today!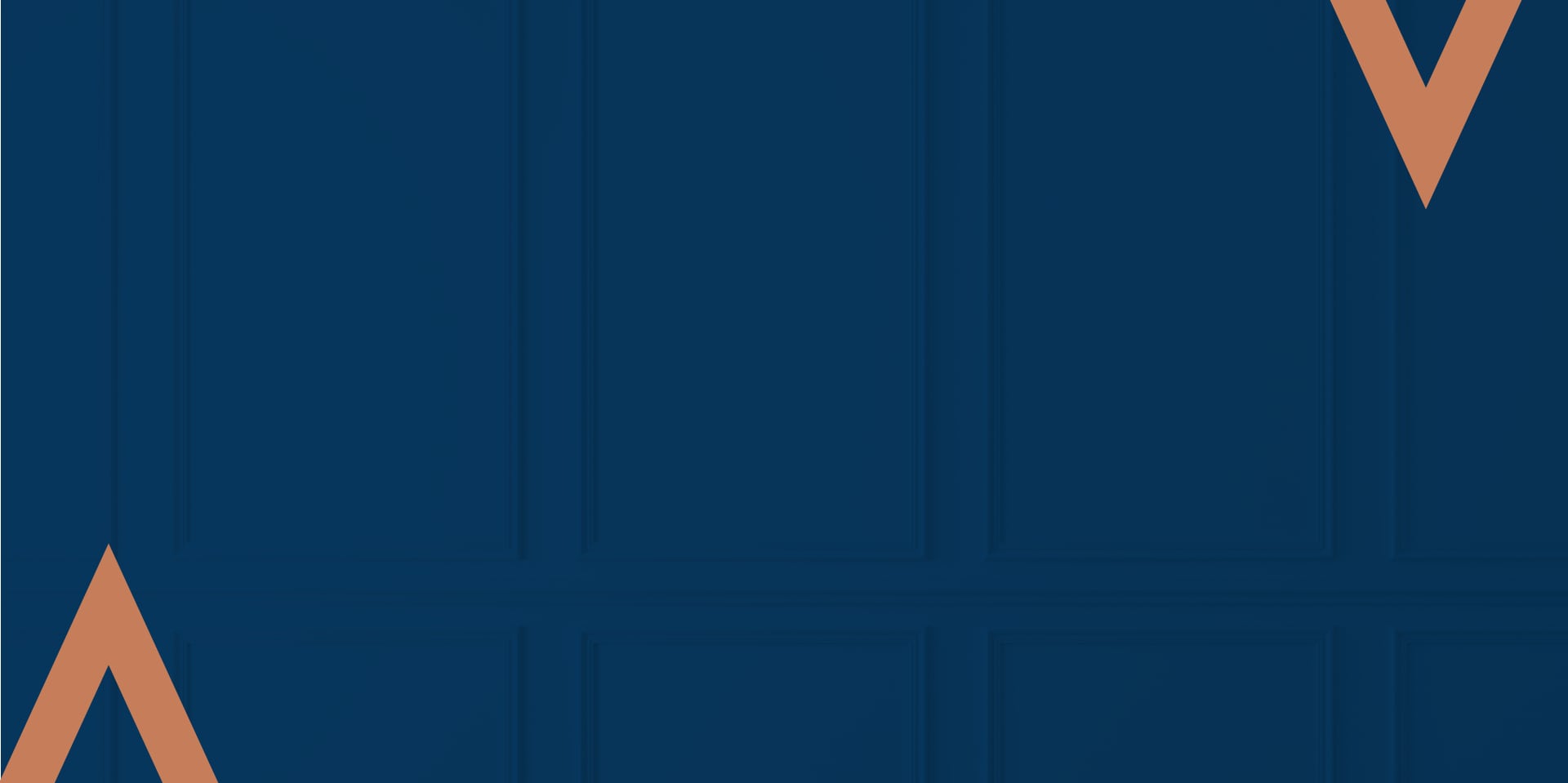 Our Location
Elevate Dental is conveniently located in the heart of Vernon, on 48th Avenue. We have free parking available in our private lot and street parking just a few steps away from our front doors.
If you're having trouble finding us, please give us a call!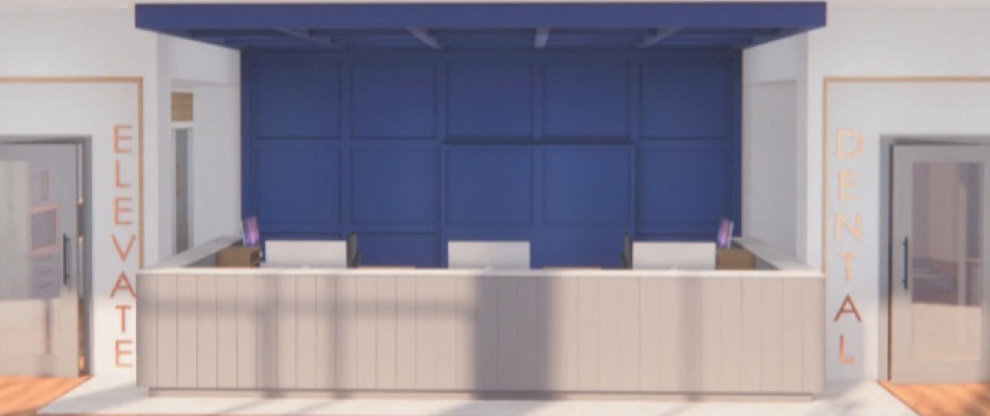 Our Address
2900 48th Ave

Vernon

,

BC

V1T-8Z6
Our Hours
Monday

:

8:00 AM

–

5:00 PM

Tuesday

:

8:00 AM

–

7:00 PM

Wednesday

:

8:00 AM

–

7:00 PM

Thursday

:

8:00 AM

–

5:00 PM

Friday

:

8:00 AM

–

3:00 PM

Saturday

:

Closed

Sunday

:

Closed
*Closed weekends and all statutory holidays


OUR TESTIMONIALS
I had an accident that resulted in a cracked tooth and a lot of pain. They saw me the same day I called and came in the next day, on a closed day on a long weekend, to fix it! Great staff ( thank you Cindy and Sherry) and Dr Hakkaarrt was very thorough in her assessment and repair of my injury. She is the best at giving freezing needles that I ever experienced. I would give 6 stars if I could. Thank you to you all for your help.
Dawn C.
Dr. Krystal is excellent! I highly recommend her and her team to everyone who is looking to keep their teeth where they should be.
Jay S.
I desperately needed to get out of pain. There are no words to describe how WONDERFUL my experience with Dr. Krystal and her staff! Greeted with respect, dignity and a deep desire to provide the best possible care for her patients and their many, diverse needs. Having neglected myself and my teeth comes the my own challenges and going to the dentist is quite a daunting challenge to say the least. Patience, persistence, and perseverance is what it takes with each individual and Dr. Krystal and her staff come through with flying colors! Alway's warm and welcoming and not satisfied until their patient is happy with whatever work may have been needed! My gratitude for this dentist and her staff goes beyond the stars! There is no other dentist I would go to or recommend! When you find the best, you keep it!
Lee-Ann S.