Dental Care
When You Need it Most
At Elevate Dental, we know how scary and stressful a dental emergency can be, which is why we're committed to being here for you when you need us most.
If you or someone you know is experiencing a dental emergency, please call us right away! We'll do our best to get you an emergency appointment and can help talk you through your next steps.
Why it's Important to See Us Right Away
With a dental emergency, it's essential to get treatment as soon as possible. The faster you get treatment, the better your chances of a positive outcome. Emergency dental care can:
Reduce your pain
Increase the chances of saving your teeth
Reduce the risk of further damage & infection
Common Dental Emergencies & What to Do
At Elevate Dental, we treat a variety of dental emergencies so you can keep smiling!
If our office is closed, please get in touch with your nearest emergency room. Their advice could help prevent emergencies from causing more permanent oral health issues.
Toothache
If you have a severe toothache that isn't going away, call your dentist. Your dentist can ask you to explain your symptoms and tell you whether you need to come in for an emergency appointment.
While you wait for your appointment, you can take over-the-counter pain medication or apply an ice pack to help reduce your pain.
Chipped, Broken, or Knocked-Out Teeth
Call your dentist immediately if your tooth has become chipped, broken, or fallen out completely. The faster you get to the dentist, the better the chance that your tooth can be saved.
Chipped or broken teeth can generally be treated by simply filling the tooth, but we may need to use a crown or perform a root canal if it's more serious.
A knocked-out tooth is a serious injury that needs attention as soon as possible. If your tooth has been knocked out, you can put your tooth back in its place until you get to your dentist, but only if it's clean. If your tooth is dirty, or if there's a chance that you'll swallow it, put the tooth in a container of cold milk until you get to your dentist's office.
Loose or Lost Filling
If a filling becomes loose or falls out, you'll need to see your dentist right away to get it fixed.
While a loose or lost filling isn't the most serious injury you can face, it can be painful because your tooth tissue is exposed. While you're waiting to be seen by your dentist, you can put a piece of sugarless chewing gum over your exposed tooth to protect the area and lessen your pain.
Bitten Lip or Tongue
If you bite your tongue or lip and it won't stop bleeding, you should seek medical attention.
To care for your injury until you get to your dentist, use a clean cloth and press down on the part of the mouth that is bleeding. If you're experiencing any swelling, you can use an ice pack to keep the swelling down.
Preventing a Dental Emergency
While sometimes there's little you can do to avoid an emergency, there are steps you can take to keep your teeth healthy and protect them against injury:
You Can Count on Us
We're here for you if you need emergency dental care. Please call us if you need us!
If our office is closed, visit your nearest emergency clinic or call 911.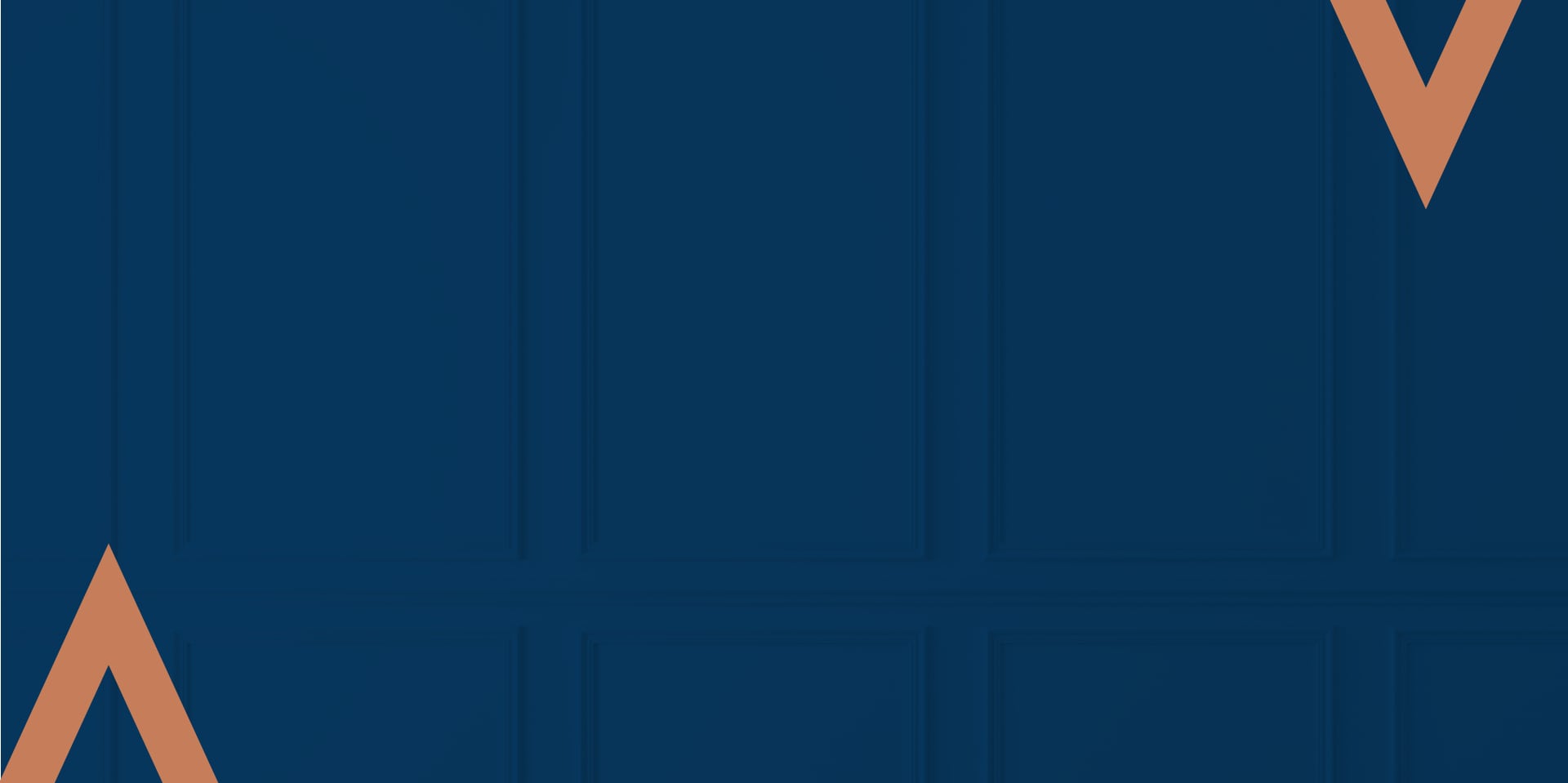 Our Location
Elevate Dental is conveniently located in the heart of Vernon, on 48th Avenue. We have free parking available in our private lot and street parking just a few steps away from our front doors.
If you're having trouble finding us, please give us a call!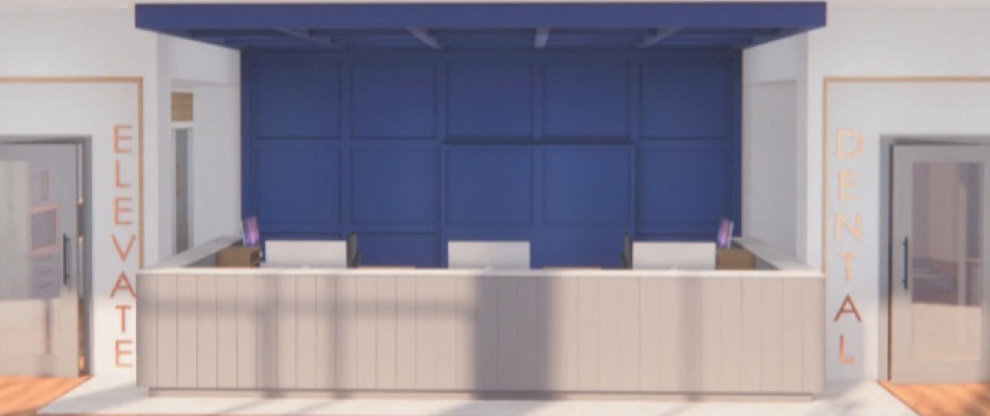 Our Address
2900 48th Ave

Vernon

,

BC

V1T-8Z6
Our Hours
Monday

:

8:00 AM

–

5:00 PM

Tuesday

:

8:00 AM

–

7:00 PM

Wednesday

:

8:00 AM

–

7:00 PM

Thursday

:

8:00 AM

–

5:00 PM

Friday

:

8:00 AM

–

3:00 PM

Saturday

:

Closed

Sunday

:

Closed
*Closed weekends and all statutory holidays


OUR TESTIMONIALS
I had an accident that resulted in a cracked tooth and a lot of pain. They saw me the same day I called and came in the next day, on a closed day on a long weekend, to fix it! Great staff ( thank you Cindy and Sherry) and Dr Hakkaarrt was very thorough in her assessment and repair of my injury. She is the best at giving freezing needles that I ever experienced. I would give 6 stars if I could. Thank you to you all for your help.
Dawn C.
Dr. Krystal is excellent! I highly recommend her and her team to everyone who is looking to keep their teeth where they should be.
Jay S.
I desperately needed to get out of pain. There are no words to describe how WONDERFUL my experience with Dr. Krystal and her staff! Greeted with respect, dignity and a deep desire to provide the best possible care for her patients and their many, diverse needs. Having neglected myself and my teeth comes the my own challenges and going to the dentist is quite a daunting challenge to say the least. Patience, persistence, and perseverance is what it takes with each individual and Dr. Krystal and her staff come through with flying colors! Alway's warm and welcoming and not satisfied until their patient is happy with whatever work may have been needed! My gratitude for this dentist and her staff goes beyond the stars! There is no other dentist I would go to or recommend! When you find the best, you keep it!
Lee-Ann S.