Preserving
Your Dental Health
Throughout your life, you may develop issues that can affect your teeth in several ways. These problems can damage your teeth or even cause tooth loss if they're left unaddressed.
Restorative dental services, like the ones we offer at Elevate Dental, can help restore your smile with natural-looking and comfortable materials. Find out if our restorative dentistry services are right for you, and book an appointment with us today.
What Is Restorative Dentistry?
Restorative dentistry is a group of services that aim to restore teeth affected by oral health issues caused by plaque and tartar buildup. As bacteria form on your teeth and gums, it can cause various oral health concerns like:
Restorative services, like fillings, crowns, bridges, inlays, and onlays, could help you manage your oral health and possibly prevent future issues from developing.
Our Restorative Dental Services
Our team will examine your teeth and overall oral health before determining which restorative services may be best for you.
Our goal is to provide you with options to best support your oral health, so please feel free to ask us any questions or stress any concerns that you may have. In some cases, we may provide some restorative services on the same day as your routine check-up and cleaning.
Fillings
Fillings are a common service we provide to help treat cavities before they can infect deeper layers of the tooth.
During a filling, we'll numb the area around your tooth, isolate the tooth with a rubber dam, and remove the cavity using either a drill or laser dentistry techniques. If we use laser technology to remove the cavity, we may not need to numb areas in your mouth.
We'll then fill the space in your tooth with materials like amalgam or composite resin.
Crowns & Bridges
Crowns are caps we place on top of your tooth to restore its function and protect it from further damage caused by tooth decay. We may also recommend a crown if your tooth is too damaged to perform a filling.
Bridges can help replace multiple teeth without having to create a denture. They can also help reduce the risk of bone loss caused by missing teeth and help you achieve a fuller-looking smile.
Please visit our Crowns, Bridges, & Veneers page for more information on this service.
Inlays & Onlays
Inlays and onlays are small inserts we may recommend to restore damaged parts of your teeth. These are a great choice if your teeth are damaged, but not damaged enough to warrant a full crown.
Inlays are placed between the cusps of your tooth, while onlays cover one or more of these cusps.
Love Your Smile
We'll be happy to show you how our team can help you achieve a healthier, fuller-looking smile. Start the process today by booking your appointment!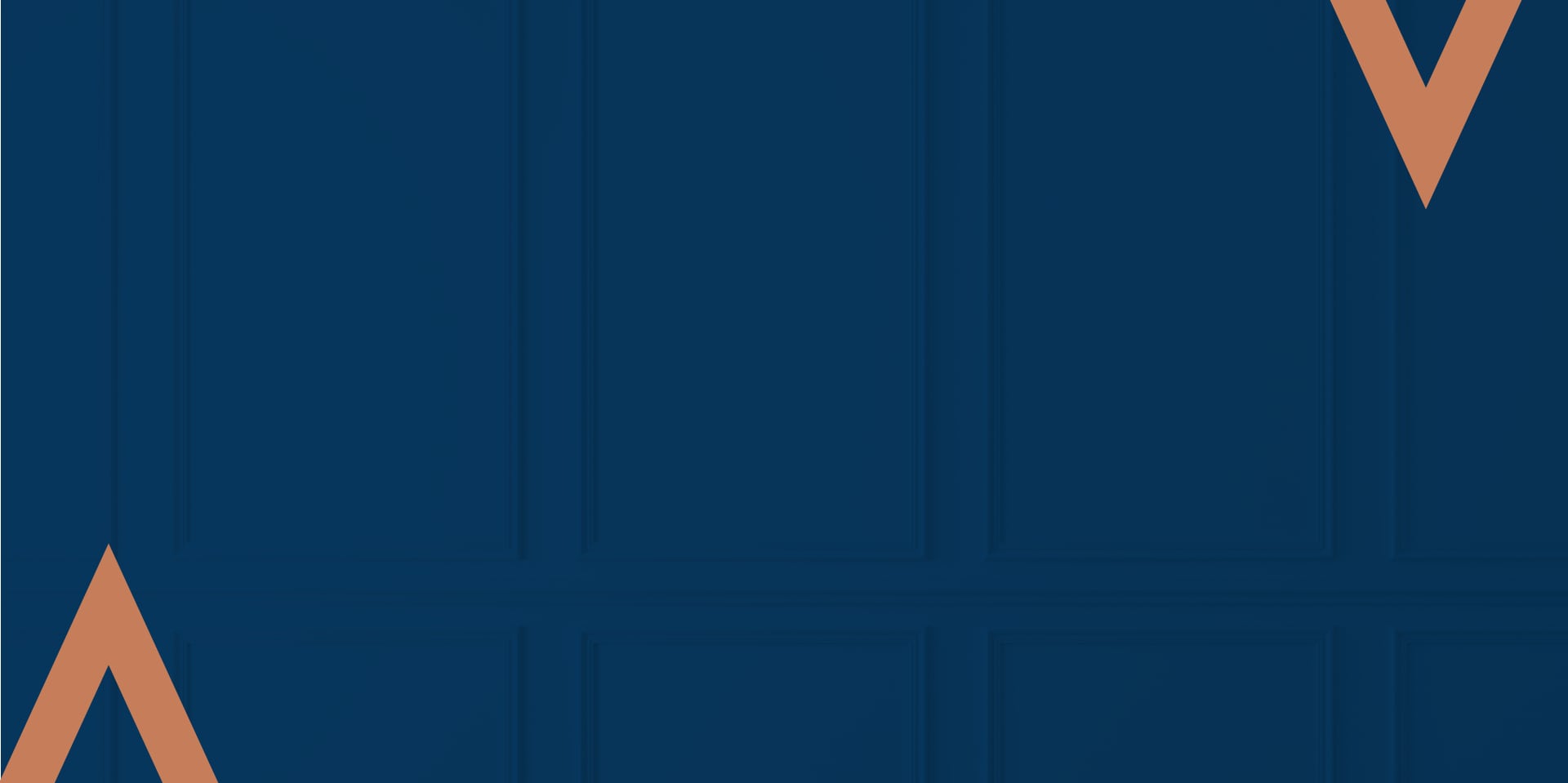 Our Location
Elevate Dental is conveniently located in the heart of Vernon, on 48th Avenue. We have free parking available in our private lot and street parking just a few steps away from our front doors.
If you're having trouble finding us, please give us a call!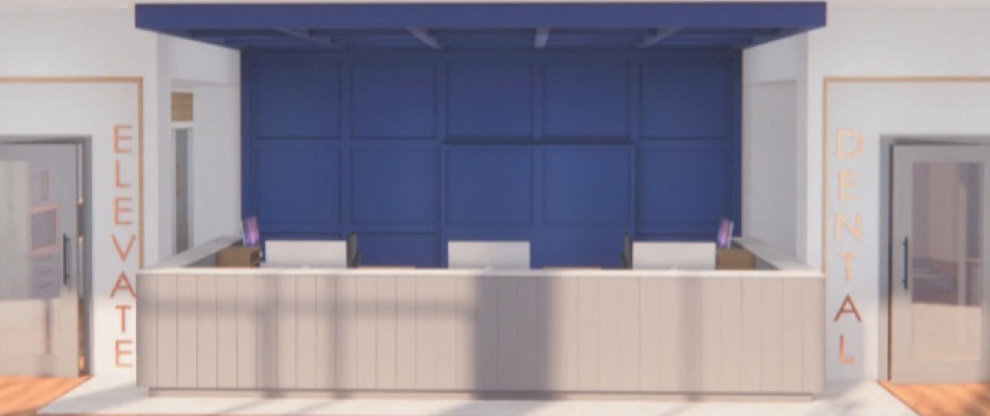 Our Address
2900 48th Ave

Vernon

,

BC

V1T-8Z6
Our Hours
Monday

:

8:00 AM

–

5:00 PM

Tuesday

:

8:00 AM

–

7:00 PM

Wednesday

:

8:00 AM

–

7:00 PM

Thursday

:

8:00 AM

–

5:00 PM

Friday

:

8:00 AM

–

3:00 PM

Saturday

:

Closed

Sunday

:

Closed
*Closed weekends and all statutory holidays


OUR TESTIMONIALS
I had an accident that resulted in a cracked tooth and a lot of pain. They saw me the same day I called and came in the next day, on a closed day on a long weekend, to fix it! Great staff ( thank you Cindy and Sherry) and Dr Hakkaarrt was very thorough in her assessment and repair of my injury. She is the best at giving freezing needles that I ever experienced. I would give 6 stars if I could. Thank you to you all for your help.
Dawn C.
Dr. Krystal is excellent! I highly recommend her and her team to everyone who is looking to keep their teeth where they should be.
Jay S.
I desperately needed to get out of pain. There are no words to describe how WONDERFUL my experience with Dr. Krystal and her staff! Greeted with respect, dignity and a deep desire to provide the best possible care for her patients and their many, diverse needs. Having neglected myself and my teeth comes the my own challenges and going to the dentist is quite a daunting challenge to say the least. Patience, persistence, and perseverance is what it takes with each individual and Dr. Krystal and her staff come through with flying colors! Alway's warm and welcoming and not satisfied until their patient is happy with whatever work may have been needed! My gratitude for this dentist and her staff goes beyond the stars! There is no other dentist I would go to or recommend! When you find the best, you keep it!
Lee-Ann S.