Alleviate Painful
Tooth Infections
"Ouch!"
You might hear yourself saying this a lot if your tooth pulp has an infection. Pulp infections can occur if cavities aren't addressed, and they can cause more severe issues over time.
If you're struggling with a painful pulp infection, it might be time for a root canal. Discover how our team can help restore your oral comfort and health by booking an appointment with us today.
What Happens During a Root Canal?
Root canals are routine procedures that target and remove infected tooth pulp, the centre area of your tooth that houses sensitive nerves and blood vessels.
During a root canal, your dentist numbs the infected tooth and the area around it with an anesthetic. They'll then drill into the tooth to remove the infected pulp before reshaping, disinfecting, and filling the tooth with a rubber-like material called gutta-percha. The tooth is then capped with a crown to avoid future infections.
We might book a follow-up appointment to check your comfort and recovery, but you should be able to go back to your normal routine after a week or so.
When to Get a Root Canal
Your tooth is made of a few layers that surround your tooth pulp, known as dentin and enamel. Cavities can develop when sugar and bacteria eat away your dentin and enamel, which can eventually reach your tooth pulp. When your tooth pulp is exposed, it can develop an infection, also known as an abscess.
Abscesses can cause several uncomfortable symptoms, like:
Bad breath
Breathing and swallowing difficulties
Cheek and face swelling
Cheek and jaw lymph nodes
Fever
Sensitivity
Swollen gums
Tooth, jaw, and ear pain
If an abscess isn't treated, it can rupture. Ruptures may decrease your tooth pain, but they can leave a foul-smelling and tasting fluid in your mouth. If the abscess doesn't rupture, the infection may progress into your jawbone, neck, and head, and increase your risk of developing sepsis.
Your Oral Health Matters
Root canals are a great way to get your oral health back on track.
If you're struggling with tooth pain or sensitivity, book an appointment with us today. We're ready to provide you with an "elevated" approach to your dental experience.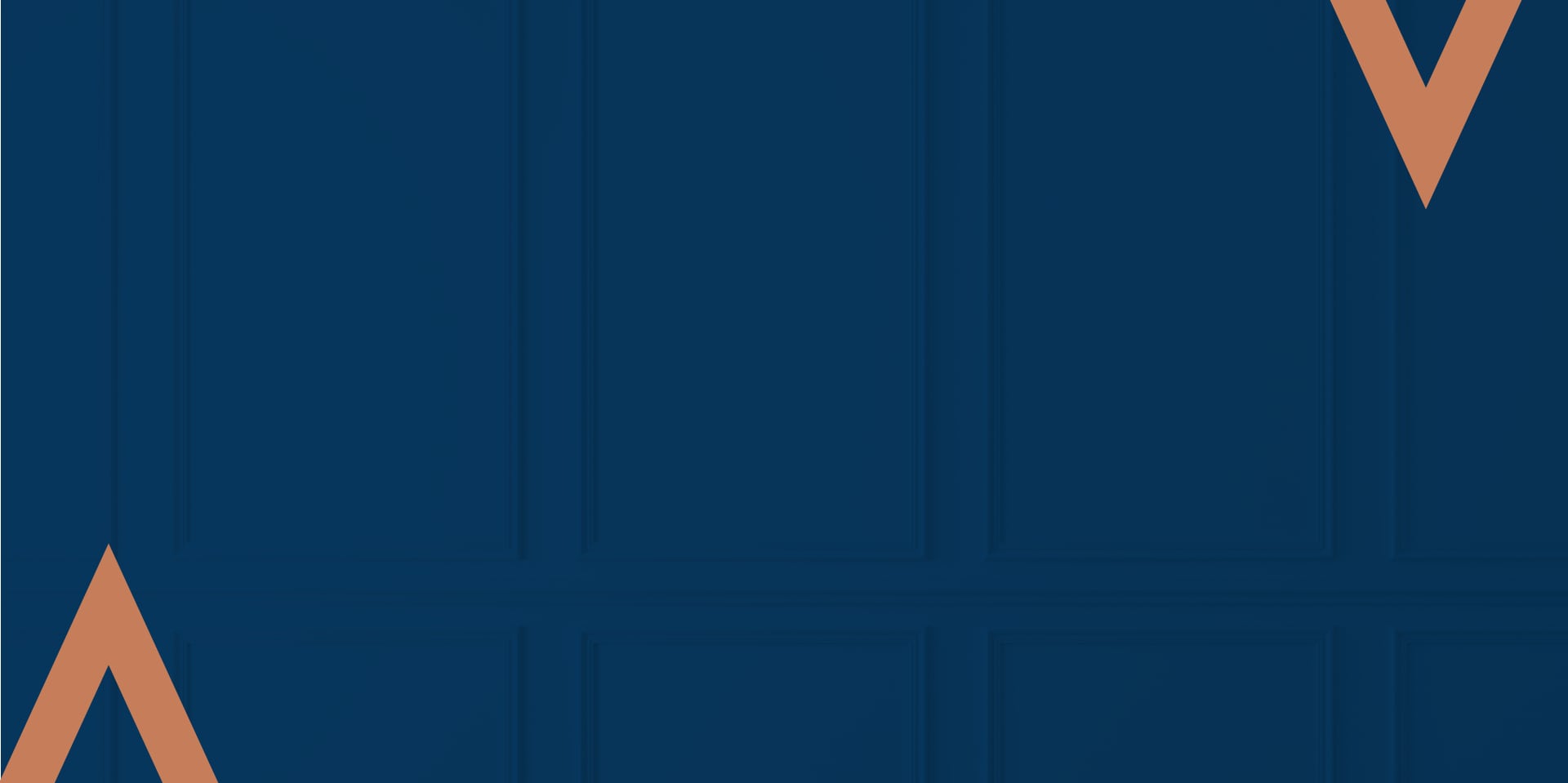 Our Location
Elevate Dental is conveniently located in the heart of Vernon, on 48th Avenue. We have free parking available in our private lot and street parking just a few steps away from our front doors.
If you're having trouble finding us, please give us a call!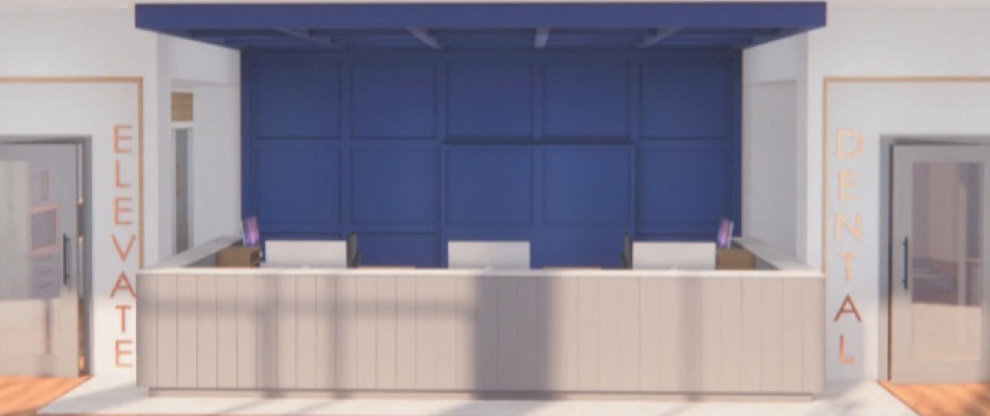 Our Address
2900 48th Ave

Vernon

,

BC

V1T-8Z6
Our Hours
Monday

:

8:00 AM

–

5:00 PM

Tuesday

:

8:00 AM

–

7:00 PM

Wednesday

:

8:00 AM

–

7:00 PM

Thursday

:

8:00 AM

–

5:00 PM

Friday

:

8:00 AM

–

3:00 PM

Saturday

:

Closed

Sunday

:

Closed
*Closed weekends and all statutory holidays


OUR TESTIMONIALS
I had an accident that resulted in a cracked tooth and a lot of pain. They saw me the same day I called and came in the next day, on a closed day on a long weekend, to fix it! Great staff ( thank you Cindy and Sherry) and Dr Hakkaarrt was very thorough in her assessment and repair of my injury. She is the best at giving freezing needles that I ever experienced. I would give 6 stars if I could. Thank you to you all for your help.
Dawn C.
Dr. Krystal is excellent! I highly recommend her and her team to everyone who is looking to keep their teeth where they should be.
Jay S.
I desperately needed to get out of pain. There are no words to describe how WONDERFUL my experience with Dr. Krystal and her staff! Greeted with respect, dignity and a deep desire to provide the best possible care for her patients and their many, diverse needs. Having neglected myself and my teeth comes the my own challenges and going to the dentist is quite a daunting challenge to say the least. Patience, persistence, and perseverance is what it takes with each individual and Dr. Krystal and her staff come through with flying colors! Alway's warm and welcoming and not satisfied until their patient is happy with whatever work may have been needed! My gratitude for this dentist and her staff goes beyond the stars! There is no other dentist I would go to or recommend! When you find the best, you keep it!
Lee-Ann S.